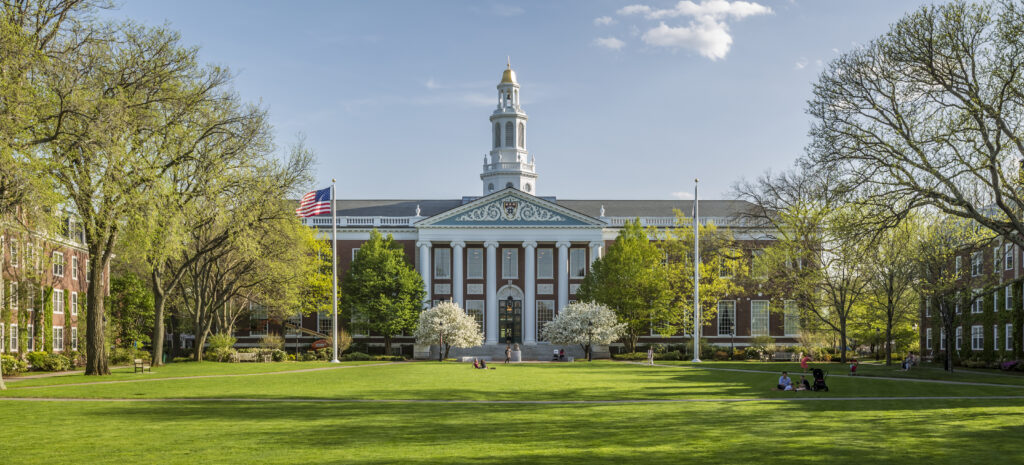 Achieve acceptance into your ideal college.
Present your most authentic self through a compelling college application.
High school can be stressful. Applying to college doesn't have to be. We work with students across the US to help them with the entire college application process, from start to finish.
Schedule a free consultation today to build your college list and create an actionable plan from high school to college.
Our Process
At College EDvantage LLC, we help families navigate the college admissions process. Our personalized, student-driven approach empowers students to find their authentic voices and put forth their best college application. We believe there is an epic college out there for everyone. Let's find yours!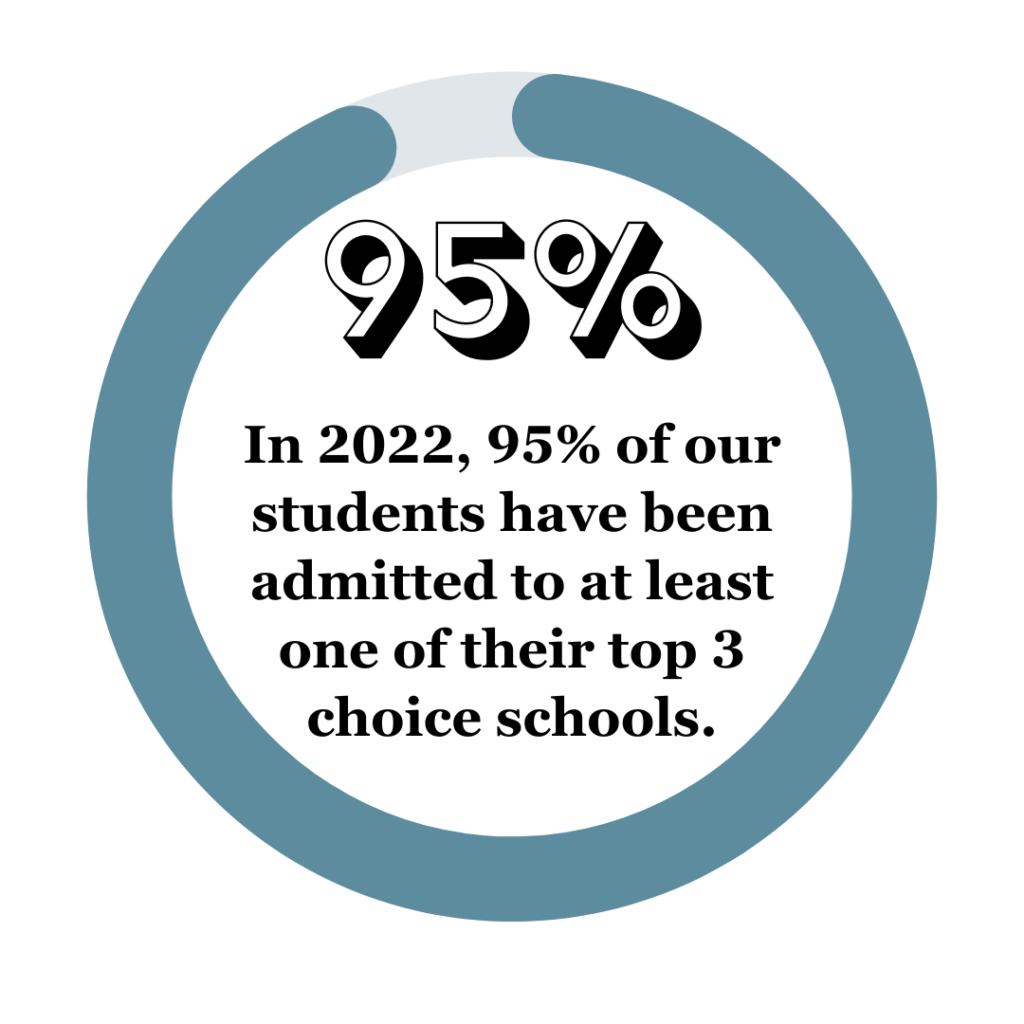 Where Our Clients Are Admitted

---
Liz S. (she/her) is a passionate college counselor, yoga teacher, and college essay coach. Liz has a Bachelor's in Environmental Science & Photography from Allegheny College, a Master's in Bilingual Education with a concentration in curriculum design from the Universidad de Alcalá in Madrid, Spain, and a Certificate in College Counseling from the University of California at Los Angeles Extension. Liz has worked in education for over a decade – as a teacher, academic director, and curriculum writer. Her passion for college counseling began as an Assistant Director of Education at a non-profit organization, where she worked with first-generation high school students on college/scholarship applications, essays, and interviews to make higher education accessible. Liz has successfully coached students from diverse backgrounds to earn acceptance at large research institutions, small liberal arts colleges, and highly selective schools. When she is not working with students or visiting college campuses, Liz enjoys traveling, yoga, playing with dogs, and going to the beach. She currently resides in Salem, MA.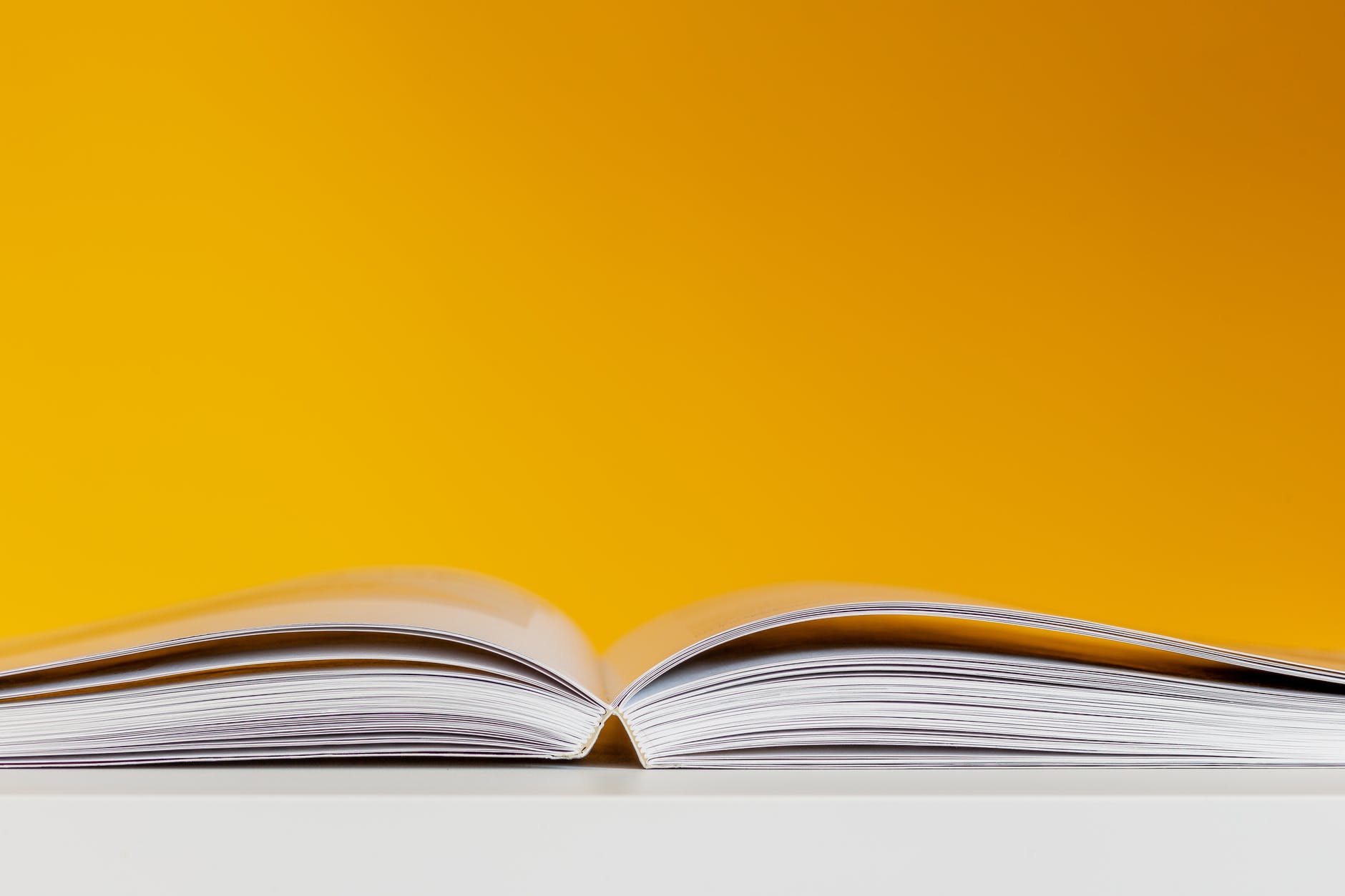 Have a question? Check out our FAQ.
What Our Clients Are Saying
---
Former Students
"Liz helped me make a list of colleges to apply to, and she helped me brainstorm and edit my essays. She provided excellent resources and conducted herself in such a kind manner, even when disciplining me for not sticking to schedule. I would work with her again in a heartbeat. I'm so thankful to have had her help. Without her, I would have been so lost."
"With anyone else, I'm not sure I would have felt comfortable sharing my intimate thoughts and feelings needed for a successful essay."
"Liz is the biggest support I had when applying to college. I was completely lost and overwhelmed. With her experience and guidance, I showed the best of myself in my college application and got accepted to every college I applied to. Without her help, I probably would never be in my engineering program now."
"Liz helped me stay organized and keep my head in the game. She made me feel comfortable to open up to. Thanks Liz!"
"I didn't know where to go to college. Liz helped me figure that out."
"Liz is the G.O.A.T.! Thank you for everything you've done for me. I got into my dream school, and I couldn't have done it without you!"
---